5 Reface Alternatives Face Swap Apps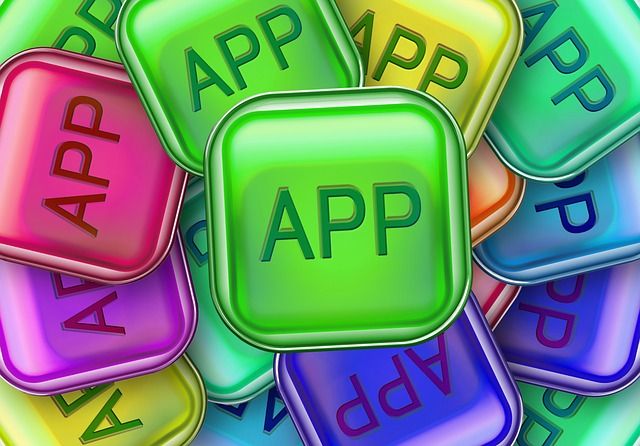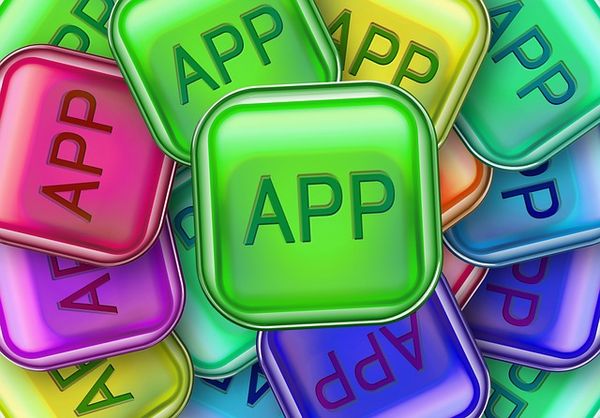 Face swapping photos and videos are a growing social media trend that's sweeping the globe with some precarious implications. For those that aren't aware, face swapping is the process of replacing your face with that of another person in a photo or video, and it usually produces funny results, but only if done correctly. "If done correctly" is the key operative phrase here. There are plenty of apps available on the Google Play Store and Apple app store that offer face swapping features, but not all of them can face swap with convincing results. Now, you're probably reading this article in the hopes of jumping onto the face swapping trend and seeing what it's all about. Naturally, you should be asking 'Which app does face swapping the best?', and that's where we come in to give you our top 5 picks on the best face swapping apps.
#5 Face Swap Live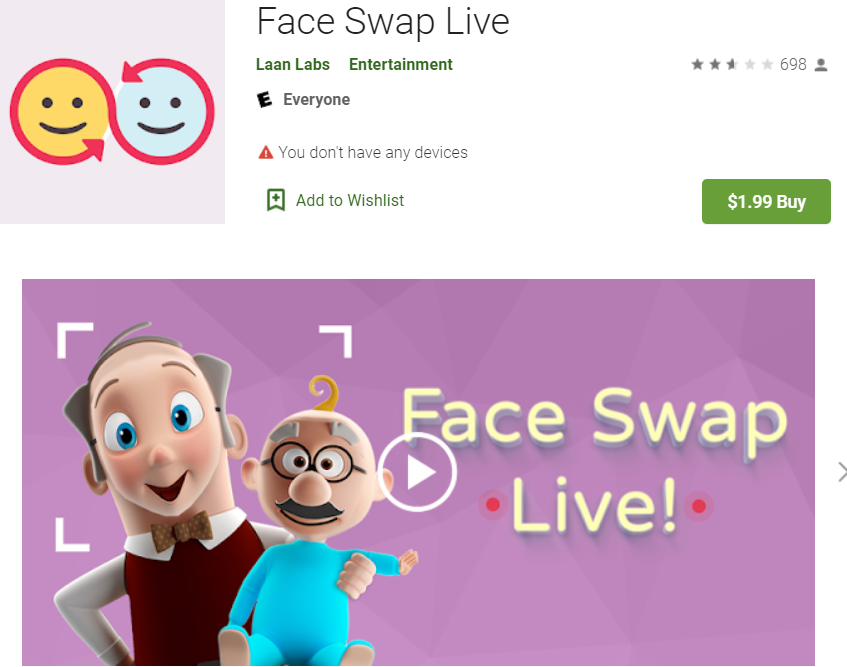 Face Swap Live makes use of photos you already have on your phone. You may either shoot a selfie or import an existing photograph before adding the effect. And, luckily, there are a plethora of effects to choose from. You may either select from the ones that come preloaded or search for a certain image to morph into. Face Swap Live also works with both movies and still images. Face Swap Live falls short in terms of precision when compared to other face-swapping applications on the market.
#4 Photo Face Swap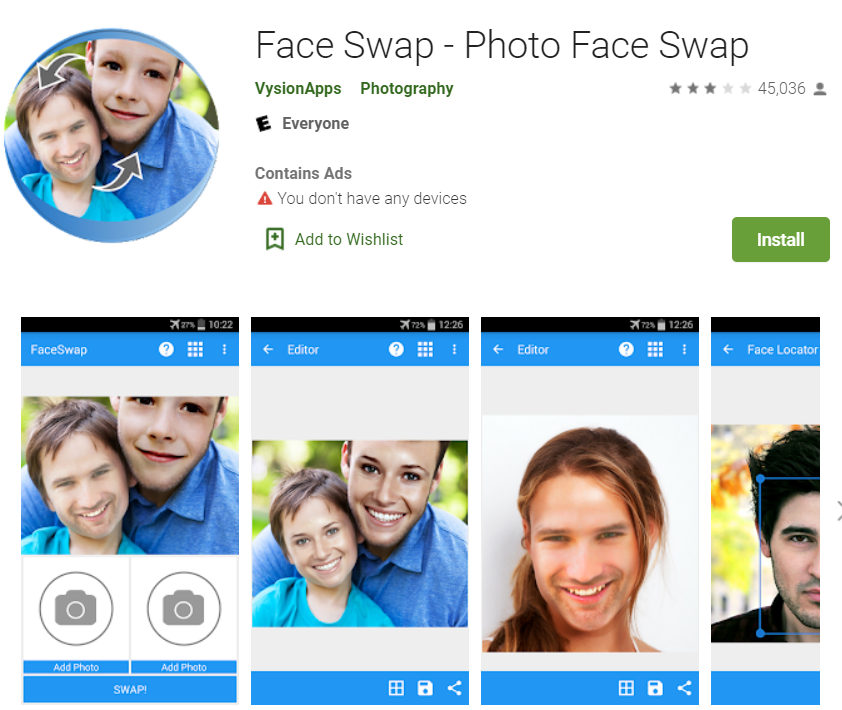 While Photo Face Swap is another software that enables you to swap faces in your photos, the effects are dependent on how well lit the photos are and if your face is properly aligned. So, while our results were hit or miss, we still recommend giving it a try because the procedure of face switching in the app is very painless. It also has a Face Bomb Effect, which applies one face to all the people in a photo.
#3 B612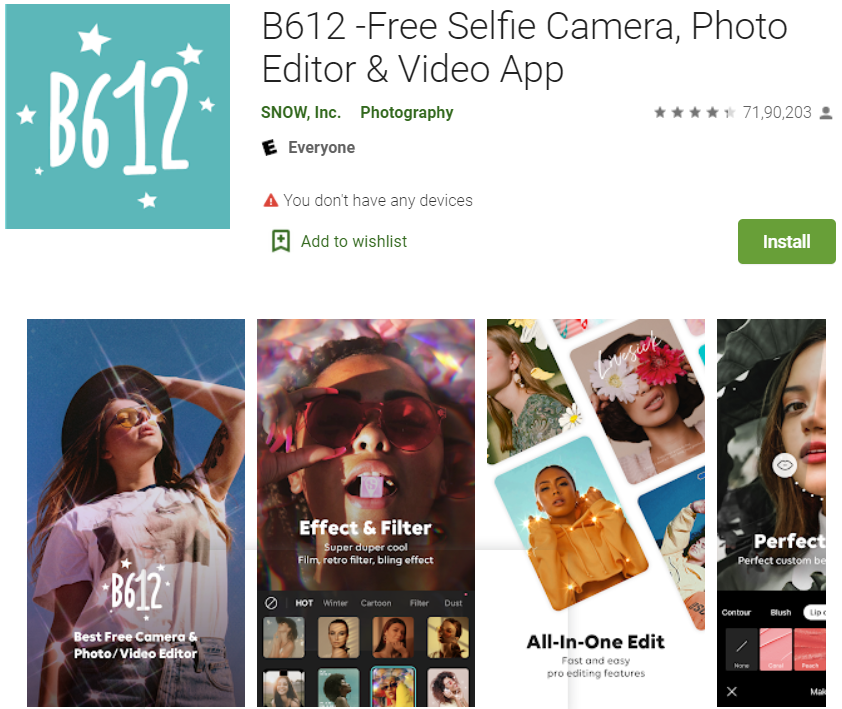 The B612 is primarily a beauty and filter camera with a Face Swap function that is often used for capturing gorgeous selfies. After starting the app, just click on the Smiley symbol and then pick the Face Swap option from the menu. However, because the function only works in real time, you'll need two individuals in your photo to use it. Simply start recording a video or taking a picture after you've selected the face switch option, and the app will automatically shift faces. The results are acceptable, but nothing to write home about. However, B612's face swap will undoubtedly provide you and your pals with a few chuckles.
#2 Snapchat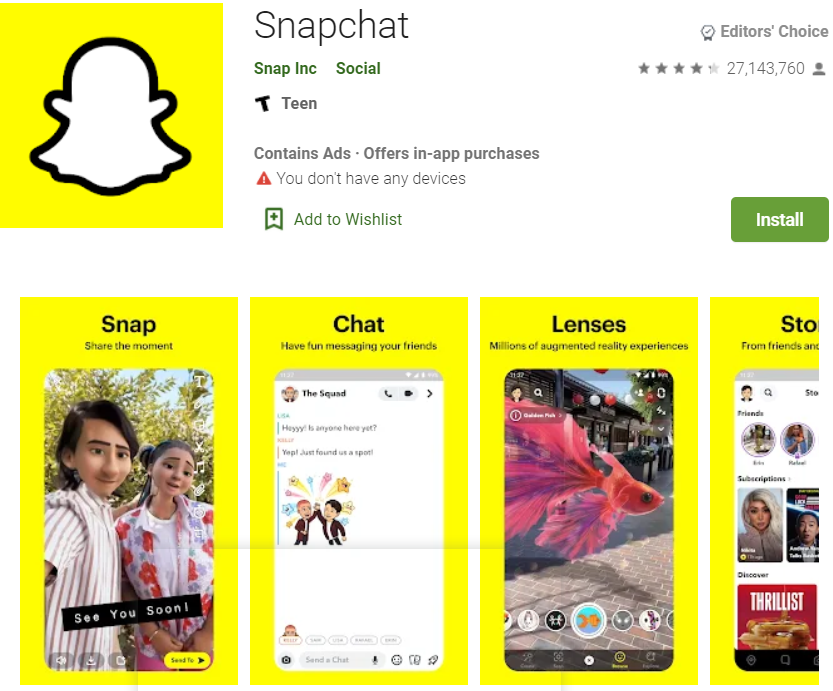 Snapchat is the most popular software that allows users to swap faces with their friends using a simple filter. Because Snapchat is more than just a face swap app, you'll have access to a slew of additional features and Snapchat tricks, and even if you don't want to follow the platform's trends, its face filters are really very excellent. As a result, it's one of the most flexible face-swapping applications available right now.
Unlike other applications that merely provide a face switch filter, however, using Snapchat's face swap filter will need some effort. If the filter isn't available in the camera interface, go to the Explore area, search for "Face swap," and add it to your Favorites. This may be a bit of a hassle, and the Ai detection of the app leaves a bit to be desired, honestly.
#1 FaceMagic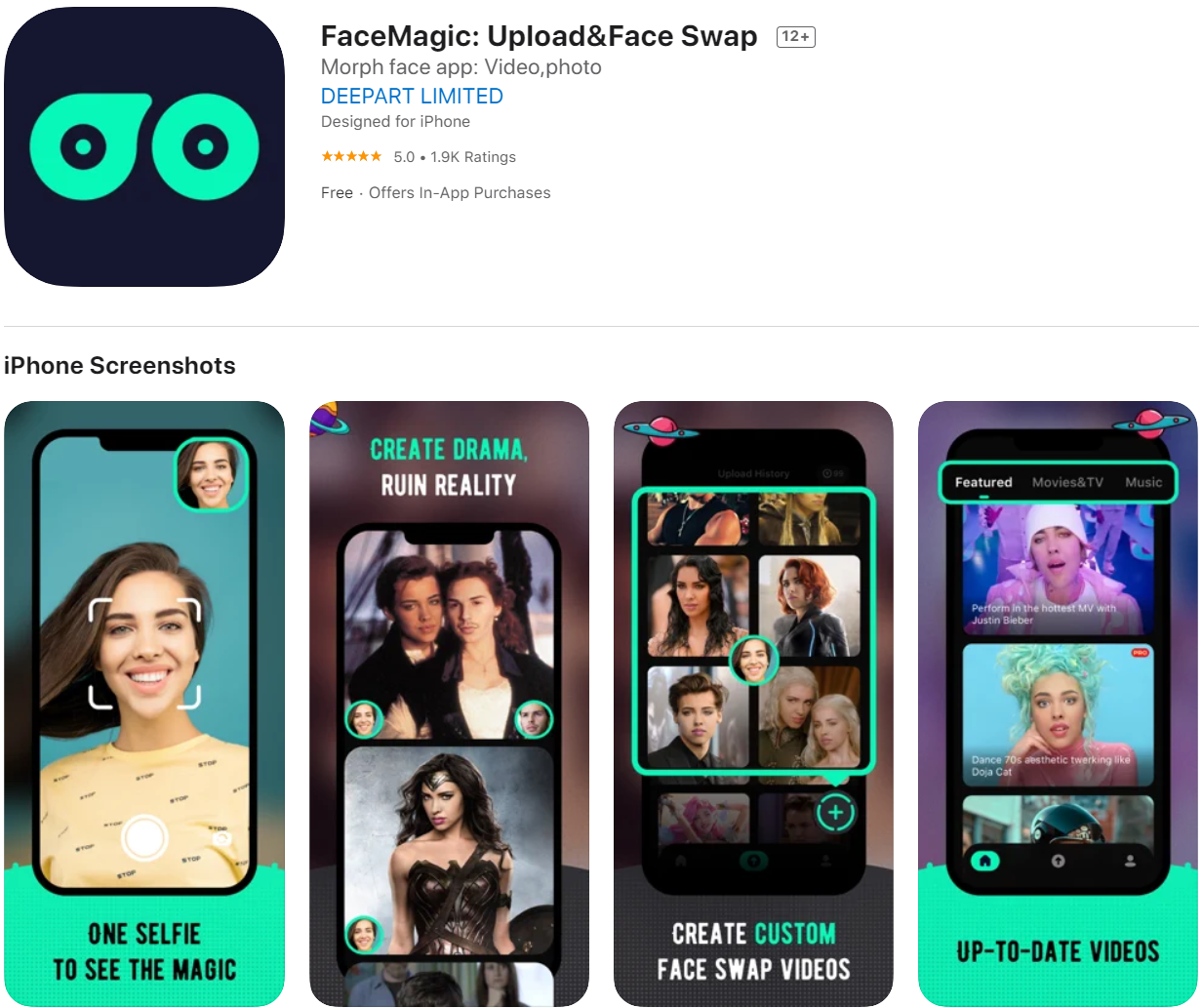 Our top pick for the best face swapping app that employs artificial intelligence (AI) for realistic face switching is FaceMagic. The software can be used to swap faces onto memes, movies, GIFs, and more, in addition to pictures. The app has in-app media formats such as popular memes, videos, and GIFs to use as a template for face swapping, and you can even upload your own templates. Pretty impressive.
FaceMagic utilizes an advanced neural network that was built using artificial intelligence that reads and trains its abilities based on millions of human faces. Which means the app gets better and better the more people use it. Pretty convincing reasoning to go get your friends on the app if you ask us. Even better, the app offers advanced video face swapping with impressive motion tracking and shockingly accurate face swaps. We have no problem recommending this as the best face swapping app on the market today.  
Conclusion
Face swap applications provide a good dose of humor, which is just what we need. Not only for you, but also for your social media followers, you never know what your next viral video will be. Make your social media profiles even more interesting by using one of the face swap applications we mentioned in this top 5 list.
For more deepfake apps, check the detailed face swap app list reviewed by softwareblade.