Snapchat vs. FaceMagic vs. Reface: Which face swapping app wins?
Face swapping is no longer new, Snapchat's face swap/gender swap lens, reface AI face swap app, and now the newest software FaceMagic, which would be the best face changing app to play around?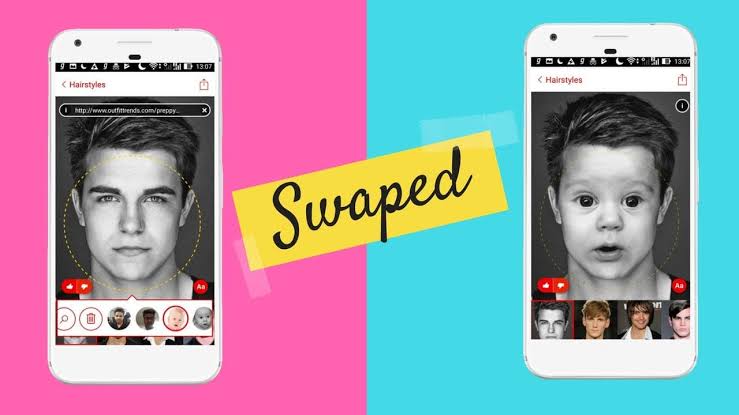 Are you looking for the best face swapping app on the iOS App Store and Google Playstore? Snapchat, FaceMagic, and Reface are popular face swapping apps that have drawn a lot of attention from people for having some of the best face swapping Ai on the market.
For those that are only just getting into the face swapping trend, face swapping apps are among the most entertaining ways to kill time. These deceptive apps can transform your selfies into adorable animals, infants, and even terrifying mummies. If you're stuck at home and want to have some fun with your friends and family, the face swap apps in this article might help you out. Our job today is going to be to help you figure out which face swapping app will be the best for you.
What makes a good face swapping app?

A good face swapping app needs to achieve a few solid criteria to get to the top of our considerations, and those criteria include; Ease of use, good Ai face detection, quality of the final swapped image, and face swapping flexibility. What do we mean by these?
First off, with ease of use you're always going to want to use the easiest app that fulfills your desire to complete any given task, in this case you want an easy way to entertain yourself with a funny face swap because being burdened while trying to be entertained isn't very entertaining at all. As good Ai face detection, a good face swapping app really needs to have industry leading artificial intelligence software that can map out and trace around just about any face from a variety of image conditions. This is pretty hard for a lot of apps to achieve, but if a face swapping app doesn't have good Ai, then what's the point really?
Of course, we're also going to want a good final image, we're not going to want the picture to come out looking like it's been heavily processed and filtered beyond repair, that just ruins everything. The whole point is to create an image that looks convincing enough that you could make someone have to do a double take. Finally, we're going to want some flexibility, and by that we mean we want to be able to do face swaps with any pictures we want, whether it's with a group of friend or our favorite celebrity, having some flexibility lets our creativity run free and gives us an opportunity to really get a good laugh out of our friends.
Now that we know what we're looking for, let's see what our contenders have to offer.
Snapchat

Snapchat has been one of the most important ways face-swapping technology has been presented to a public audience, with over 100 million daily active users. Face-swapping was included as one of the app's "lenses" in February 2016, most likely utilizing technology acquired the year before from company Looksery.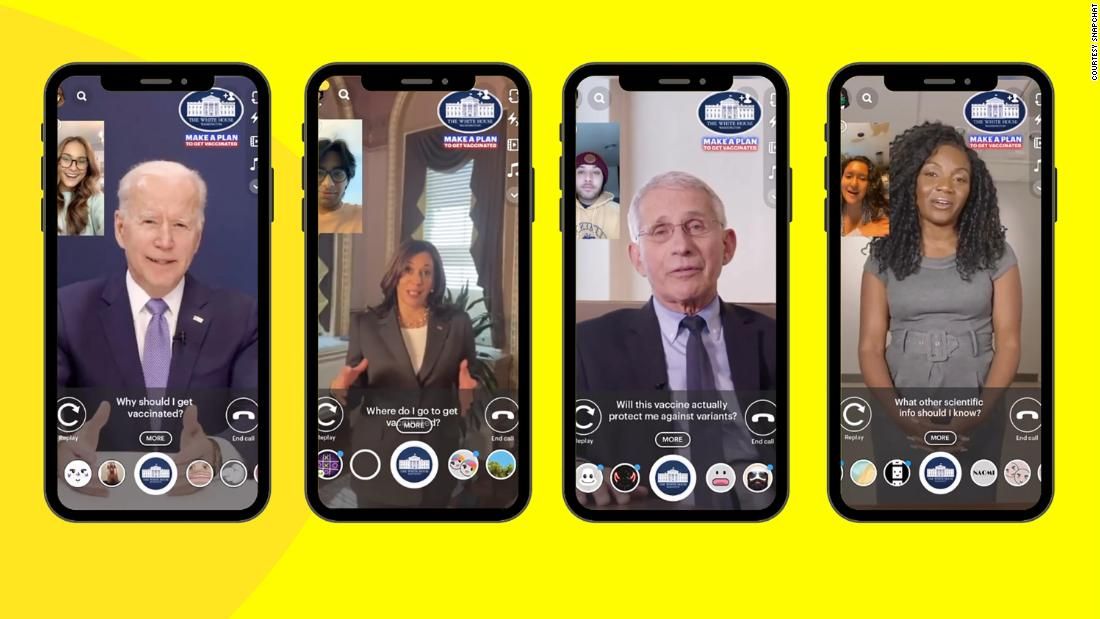 The face-swapping feature, like other lenses, is activated by lining up a selfie, pressing and holding on your face, and then swiping through a carousel of extra effects. Match the on-screen markets to a friend's face and be amazed at the horror. It's hardly a compelling incentive to download Snapchat if you haven't already, but it does provide users another bizarre yet entertaining reason to keep snapping.
Unfortunately, it can be tricky to find the face swap feature on Snapchat for some people because it's buried among a mountain of other filters. Not only that, but you're generally pretty limited in what you can do face swaps with. Beyond that, most face swaps on the platform look pretty 'cartoony', which can be fun, but will definitely kill any ambitions of making convincing face swaps or 'deepfakes'. However, the platform is huge, and it's likely your friends also have Snapchat, making it a very easy face swap apps to play around with and not have to go out of your way to use and have fun with.

Reface

Although Reface is a deepfake software, it may be used to replace your face with that of celebrities in videos and GIFs. Reface, formerly known as Doublicat, is a popular software that allows you to do funny face swaps and share them with your friends.

You receive a lot of GIF and picture collections with Reface, which you may utilize to make new GIFs. Furthermore, the creators are constantly adding new templates, so you won't be missing out on new material if you utilize this app.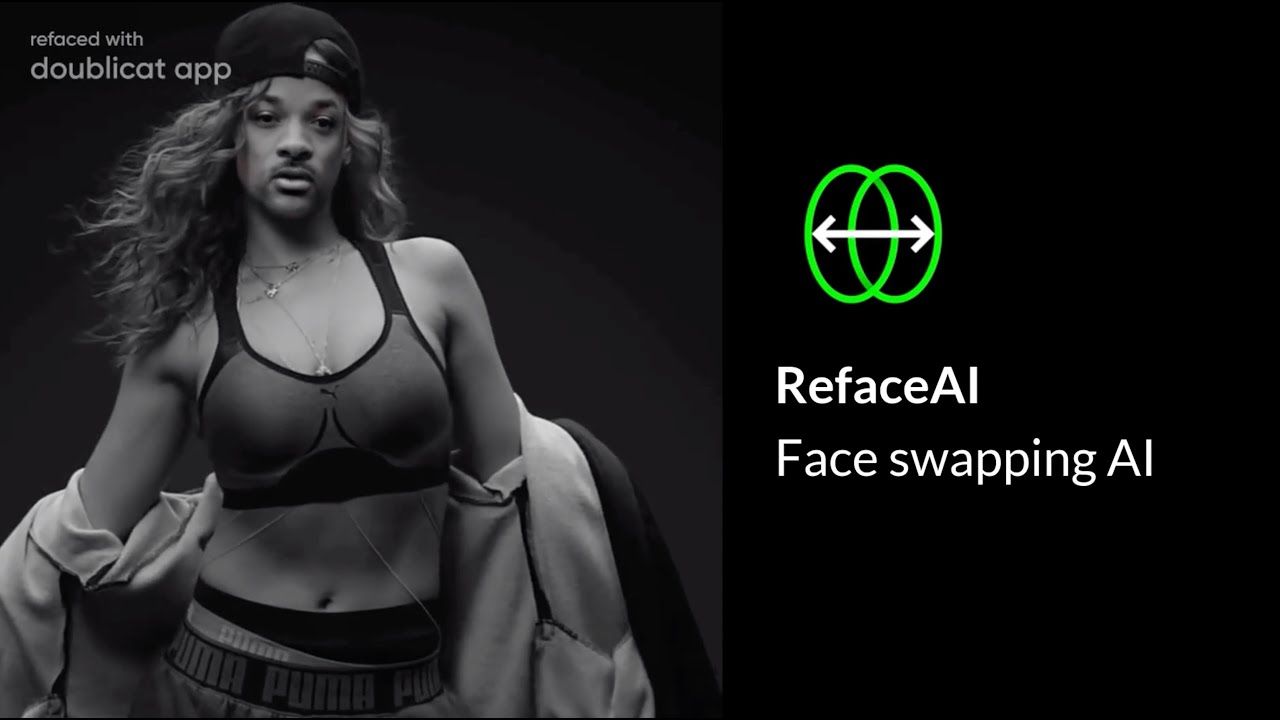 According to the devs, Reface's deepfake effects are powered by a family of machine learning frameworks known as GANs (generative adversarial network), which is how it achieves such smooth results. In a nutshell, instead of trying to mask one on top of the other, it generates a new animated face utilizing the twin inputs (the selfie and the target movie).
Deepfake technology has, of course, been available for a while, but the Reface team is focusing on making it more accessible and easier to use by offering it as a push-button smartphone app with no need for more sophisticated gear and near-instant change from a single selfie picture.
Reface was among the top contenders for the best face swapping apps, but as of recent they've been slammed with complaints about their servers being overloaded and their video processing being inaccurate and distorted, meaning a lot of your final videos and pictures won't come out as you wanted them to. This has been some of the biggest complaints for the platform for months. Although, the team may get to rectifying this issue fairly soon.
FaceMagic

FaceMagic right off the best is the underdog in our competition when it comes to popularity, but despite being an underdog, FaceMagic clearly has the best reception from its audiences. FaceMagic has industry leading Ai face swapping tech that will leave you gasping at it's results more often than not. With a ton of flexibility with a wide catalog of templates from famous movies, music videos, and viral videos, you won't find yourself getting bored anytime soon with this app.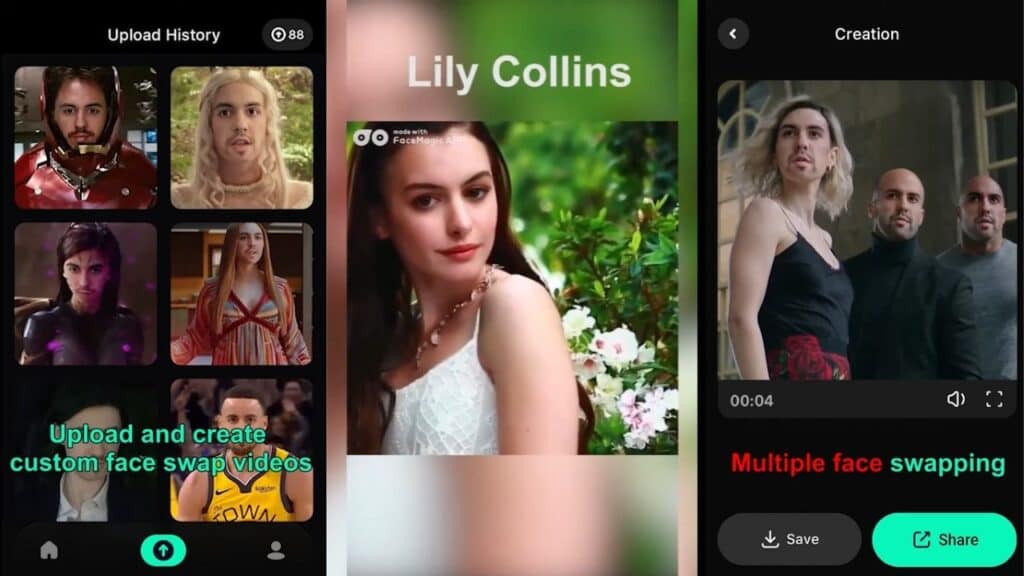 The software can be used to swap faces onto memes, movies, GIFs, and more, in addition to pictures. The app has in-app media formats such as popular memes, videos, and GIFs to use as a template for face swapping, and you can even upload your own templates. Pretty impressive.
FaceMagic utilizes an advanced neural network that was built using artificial intelligence that reads and trains its abilities based on millions of human faces. Which means the app gets better and better the more people use it. Pretty convincing reasoning to go get your friends on the app if you ask us. Even better, the app offers advanced video face swapping with impressive motion tracking and shockingly accurate face swaps. We have no problem recommending this as one of the best face swapping apps on the market today.
Although we do have to mention that the free version of this app has received complaints that it's a bit too limited for people to get a good feel of the app, but beyond the restricted free version of the app we've only found good reviews from users that are continually impressed with the platform, and its transparent developers.
Final Verdict

Our winner for the best face swapping app between Snapchat, Reface, and FaceMagic is going to have to be FaceMagic. Despite the app not enjoying as much popularity as it's rivals, the app sees alot of praise from its existing users. This is an app that is set to blow up very soon as one of the best face swapping apps available on the market for it's consistently good quality results to its flexibility and ease of use. We're fully expecting to see this app make its rivals sweat bullets very soon.