Create Stunning Face swap Videos and Photos with the Intuitive FaceMagic App
"There is no other app in the app store that allows users to swap faces on personal content, especially videos. Anyone can upload any videos, photos, GIFs into the app, select any faces to do face-swap, & generate custom creations. "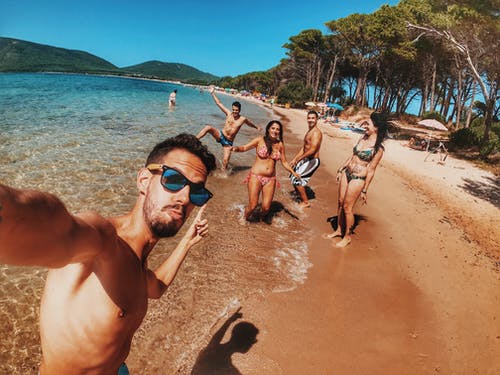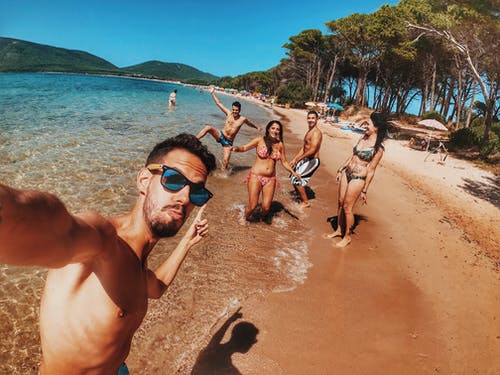 FaceMagic is an AI-based mobile application that allows users to swap faces to any video, photo, or GIF they want .Just choose a source material from the built-in asset library or upload from a phone and let FaceMagic do its magic — in a second, the users have a face fitted onto the body of their favorite friend, celebrity, politician, or YouTube star.
What do people want more than anything? A face that looks like a celebrity's — at least that's what millions of face swap videos and pictures on social media suggest. On the other hand, the idea of pranking friends by swapping faces on their photos used to be a dream for many, but it has become a reality now. The days of relying on a computer program for face swapping are long gone, with mobile phone applications serving the purpose.
Forget complicated photo editing software — now all it is needed is to snap a photo of a person and use the swap application to get it done. However, not every face swap app is created equal, and in the plethora of inefficient applications that provide limited features and unrealistic outcomes, FaceMagic emerges as the most competent choice. The AI-enabled application is powerful enough to complete this task in seconds.
There's no reason to use multiple apps to swap faces when now users can do it all with just one. FaceMagic lets users switch faces in videos, photos, and GIFs and has been designed to help users swap faces in a video with ease. The application developers have been hard at work to ensure that changing faces is super simple and have developed a deep fake technology through which all it is required is a single selfie to kickstart the magic. With a single tap of the screen, the users can instantly see what their face will look like on celebrity bodies or body types they'd never imagine
The FaceMagic app comes with a novel feature that taps into the smartphone's gallery to help users make funny videos. The new Face Video app invites users to get creative by swapping faces between people in the photo and video clips from their camera roll. This app also has an extensive collection of videos, GIFs, and updated images every regularly. The videos will be created in just a few seconds due to the High Generation Speed System, bringing extraordinary results with the app's advanced AI Face Morphing Technology.
"There is no other app in the app store that allows users to swap faces on personal content, especially videos. Anyone can upload any videos, photos, GIFs into the app, select any faces to do face-swap, & generate custom creations. We have tried our best to make it simple and easy to use… We are extremely excited about this launch, and after thorough testing, we are happy to finally release it," said representative, FaceMagic.
Share the laughs and make memories with family and friends by creating fun morphed pictures and videos with this new AI-powered application on the market. Take a picture, choose the best photo, let the app work its magic, and don't forget to post on social media of choice and amaze friends and family with fantastic creations. The application is available for both Android and iOS devices. To download the application, use the information given below.
Check out our Youtube Channel: FaceMagic App Tutorial
App Links
Media Contact
Company Name: FaceMagic App
Contact Person: Media Relations
Email: hello@facemagic.ai
Country: United States
Website: https://www.facemagic.ai/
*Original Source: DigitalJournal