FaceMagic Review from TechMgzn: Create Face Swap Videos In Seconds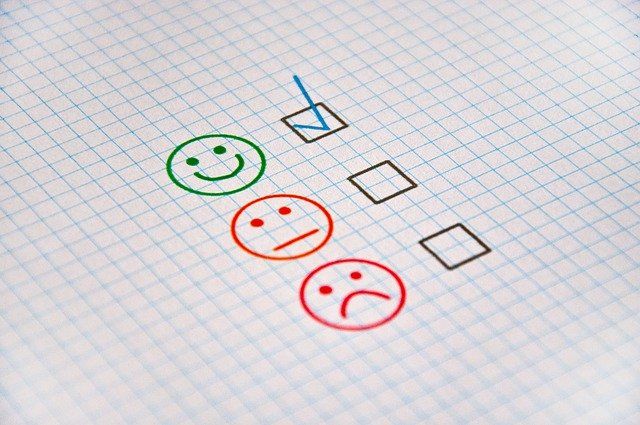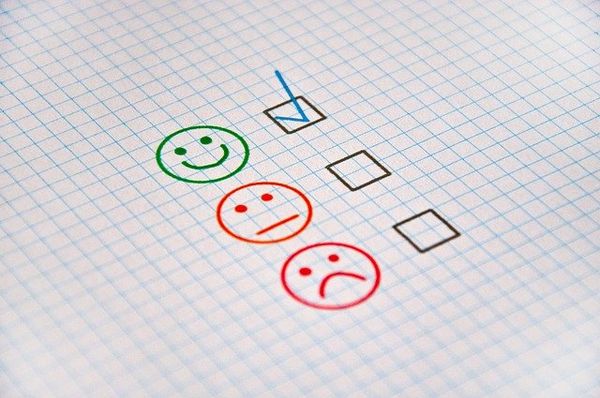 Artificial intelligence (AI) has enabled so many wonderful advancements over the last decade alone, from making self-driving cars possible to improving cancer diagnostics. But perhaps one of the most creative advancements made possible by AI is that we can now easily create face swap videos to amuse friends and strangers alike with short clips that show how we would look like if we morphed into our favorite celebrities. Since you can never have too much of a good thing, we're taking a closer look at yet another face swap app that you can download to your Android or iOS device.
What Is FaceMagic?
FaceMagic by DeepArt Limited is a face swap app that uses AI to scan your face and transplant it onto a video clip, photo, or animation of someone who's very likely more famous and — let's face it — interesting than you are.
There are several other prominent face swap apps for Android and iOS devices that let you do the exact same thing, including Reface, which currently has 1.5 million ratings in the Google Play Store and 750 ratings in the Apple App Store.
With only 20,000 ratings in the Google Play Store FaceMagic is nowhere near as popular on Android as Reface. The situation is completely different on iOS, where FaceMagic enjoys around 2,000 ratings, virtually all of which give the app five stars.
Features
The main reason why anyone would download FaceMagic is its Face Swap feature, so it makes sense to start with it. This feature is powered by AI-based deep fake technology, allowing you to swap face with anyone else's face to make funny photos and videos.
FaceMagic lets you upload an existing picture of you or your friend's face or take a new picture directly from the app. You can then tell the app to insert the provided face into one of the featured video clips, which are conveniently sorted into different categories, or you can upload your own content to FaceMagic. The only caveat is that the latter option is available to PRO subscribers only.
In addition to swapping one face at a time, you can also use the Multiple Face Swap feature to swap faces with an entire group of people in one go, turning you and your friends into a superhero squad or surprising your significant other with a short clip showing you as Jack and Rose in the iconic "I'm flying" scene from Titanic.
You can share your creations with a simple tap on social media or download them to your device. The free version of FaceMagic creates videos with a watermark, which can be removed by upgrading to the PRO version.
First Impressions
We're not afraid to admit that we spent far longer testing FaceMagic than we had to for the purposes of writing this review.
When we fired up the app for the first time, we were presented with a curated selection of featured video clips, and Black Panther, one of our favorite superheroes, was among them. The clip showed a short exchange between Black Panther and Killmonger, allowing us to swap faces with both.
Since we had no suitable pictures on our test device, we took them using the app. From there, it was just a simple click on the "Create" button to make Black Panther and Killmonger look far less threatening and infinitely more amusing.
Finally, we saved the transformed clip to our device and shared it on Twitter. We then repeated the process several times until we eventually ran out of free swaps. Fortunately, the app let us create face swap videos in exchange for watching 30-second ads.
Pricing
FaceMagic is a free app with an optional PRO subscription available via in-app purchases. The subscription unlocks unlimited swaps, the app's entire content library, priority processing, unlimited photo uploads, video/GIF uploads. It also removes annoying ads and watermarks.
You can purchase the FaceMagic PRO subscription for just $2.49 a week, $9.99 a month, or $39.99 a year.
Conclusion
When it comes to face swap apps, FaceMagic stands out with its polished user interface, large content library, and the ability to swap multiple faces at a time. The free version is definitely worth a try, and you can then decide if you find the app entertaining enough to purchase the PRO subscription.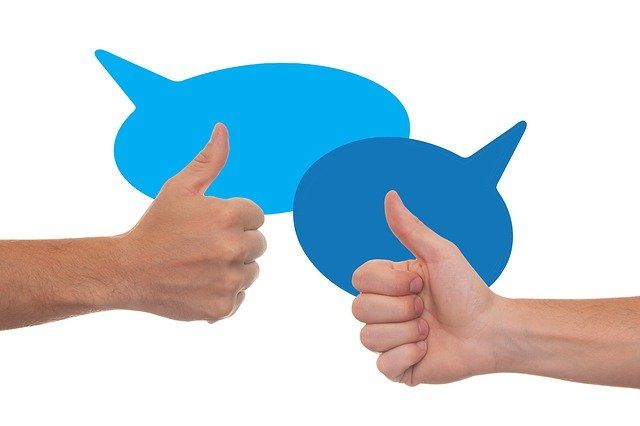 *source: TechMazn App Reviews - FaceMagic Review: Create Face Swap Videos In Seconds