How to get FaceMagic pro successfully?
A detailed guide on how to get FaceMagic app pro successfully.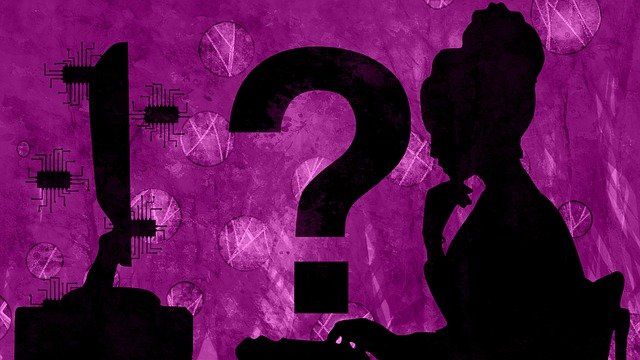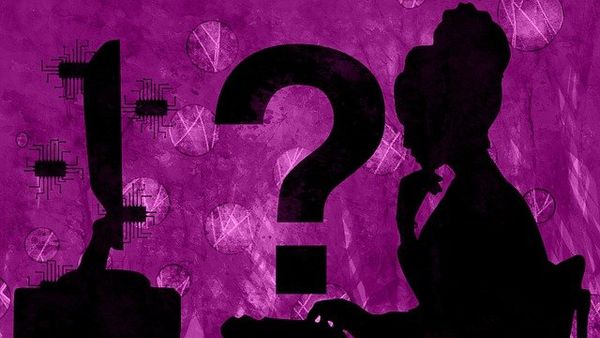 AI-powered face swap video app FaceMagic is hot recently, it makes deepfake technology accessible by anyone. I downloaded it, and it did perform well as expected.
A brief review of FaceMagic
The app feature is clear as indicated: face swap. It supports multiple face swaps, which means you can swap multiple roles in a movie at a time. There are lots of in-app resources that you can find and play face swap with, categories like sexy, comedy, celebrity, classic, Hollywood, meme, etc. Besides the in-app content, it has a unique feature, you can save any content from any sources like YouTube, Facebook, TikTok, Instagram to your phone, and upload it to the app to face swap. This is the competitive advantage that makes it stands out from the deepfake app market.
However, it also has several shortages. Face swaps are limited, once you reach it, you need to watch ads to gain more swap opportunities, otherwise, you should subscribe to the pro feature to skip ads. Moreover, the "upload" feature is also including in the pro feature package. Although you will have 2 free photo uploads per day, GIF and video uploads are not free.
Tips for getting FaceMagic Pro successfully
I wanted to upload my own video to do face-swap, so I tried to subscribe for pro. But failed for several attempts, with the help of the FaceMagic support team, I eventually purchased it successfully. (BTW, thank you FaceMagic Team) Not sure if you have the same problem as I did, here are some tips to help you subscribe successfully.
Do not use a gift card. There is a high failure rate when using a gift card to subscribe, lots of gift cards do not eligible for in-app subscriptions.
Use a Credit/Debit card. Add a credit or debit card to your app store account, and use it for a subscription. I switched from a gift card to a credit card, it works.
Make sure you have an available balance in the account. If your deposit is not able to cover the subscription fee, it will also result in a failure when purchasing. Check this one if you think everything is all good but still failed.
To fix payment issues on your account see Google Play Support Page for all payment FAQs.
If you still have any payment issues, feel free to contact the FaceMagic Team at feedback@facemagic.ai, they are responsive and normally reply within 24 hours.