How to create viral deepfake content, the complete guide
Do you want to create the best content for social media and go viral? Keep reading to find out about deepfake content and succeed on it.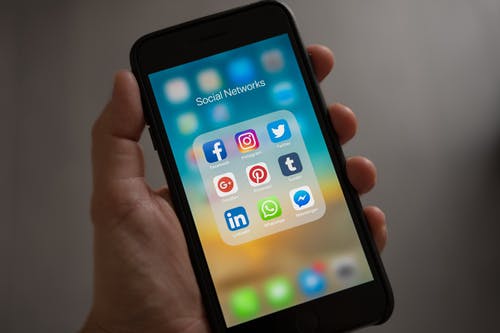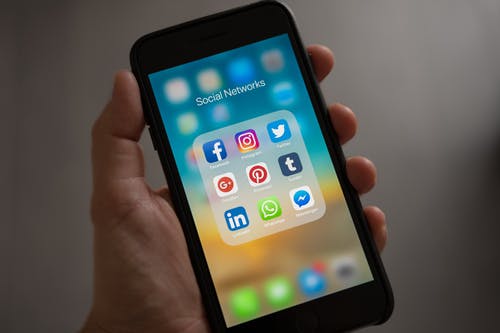 Sometimes the life of a content creator is not easy. Social media is highly unpredictable, and it is crucial to always be at the forefront to create viral content.
The best way to do it is to use deepfakes. Here, you will learn how to use it, so your posts go viral and your social media skyrockets.
---
But, what are deepfakes?
Have you ever watched a video where Brad Pitt stars in Titanic instead of Leo DiCaprio? Or any meme using the song Baka Mitai sung by someone? Well, then you have watched this kind of content.
Deepfakes are AI-generated videos that use photos of people whose face or body has been digitally altered making them look like someone else.
This feature is one of the most popular used on the internet, and it's often used to do funny content. Users can create video memes that go viral or just joke with their friends and have a fun time.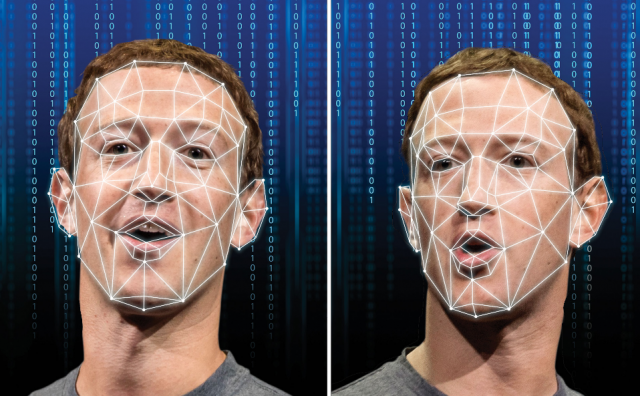 ---
What kind of content can I create with that?
There are plenty of options you can go for. You can do simple videos selecting a random famous actor/actress or athlete photo and make them sing a trending tune. You can also do face swapping content, which is the most recommended option.
Face-swaps are videos where you superimpose the face of someone with another person in a video (often music videos, memes, or movie scenes). This is the deepfake feature that has more chance to go viral.
In our blog, you can find more specific articles about the viral content you can create for your social media.
Here is an example of deepfake videos:
---
Which app do I use to generate deepfake content?
There are plenty of apps that can help you generate deepfake/face swap content with a certain quality, like Reface: face swap videos app, or the Face App. But today, we discuss the Facemagic app.
This app has plenty of videos that you can use for your deepfakes, and well as you can use it for free in a limited way. If you want to go seriously, you can pay the full subscription and start creating diverse content.
You can download the app on the FaceMagic website for IOS and Android. Below is the FaceMagic app tutorial.
Is it worth the try, then?
To sum up, it is definitely worth trying to create deepfake content to boost your social media activity. We have reviewed how positive it is to try this content, and we conclude that it is one of the best options.
So, are you up to the challenge? Start today and become one of the best content creators! And don't forget to stick to this blog for more deepfake content.
Will it go viral, though?
The answer to that is yes, you can go viral by publishing that kind of content. But the probability depends on your ability to create engaging content with the app you are using.
Social media's algorithm often rewards the people who do things right. So, if you want to reach your target audience with your content, you shall be creative.
Where shall I post it?
Well, there is not a specific social media where you have to post this content. But the favorite pages of the creators are Instagram, Youtube, Facebook, and TikTok.
Tip: Take a look at our Tiktok account, so you can get some ideas and inspiration for your own content.