Squid Game Deepfake Face Swaps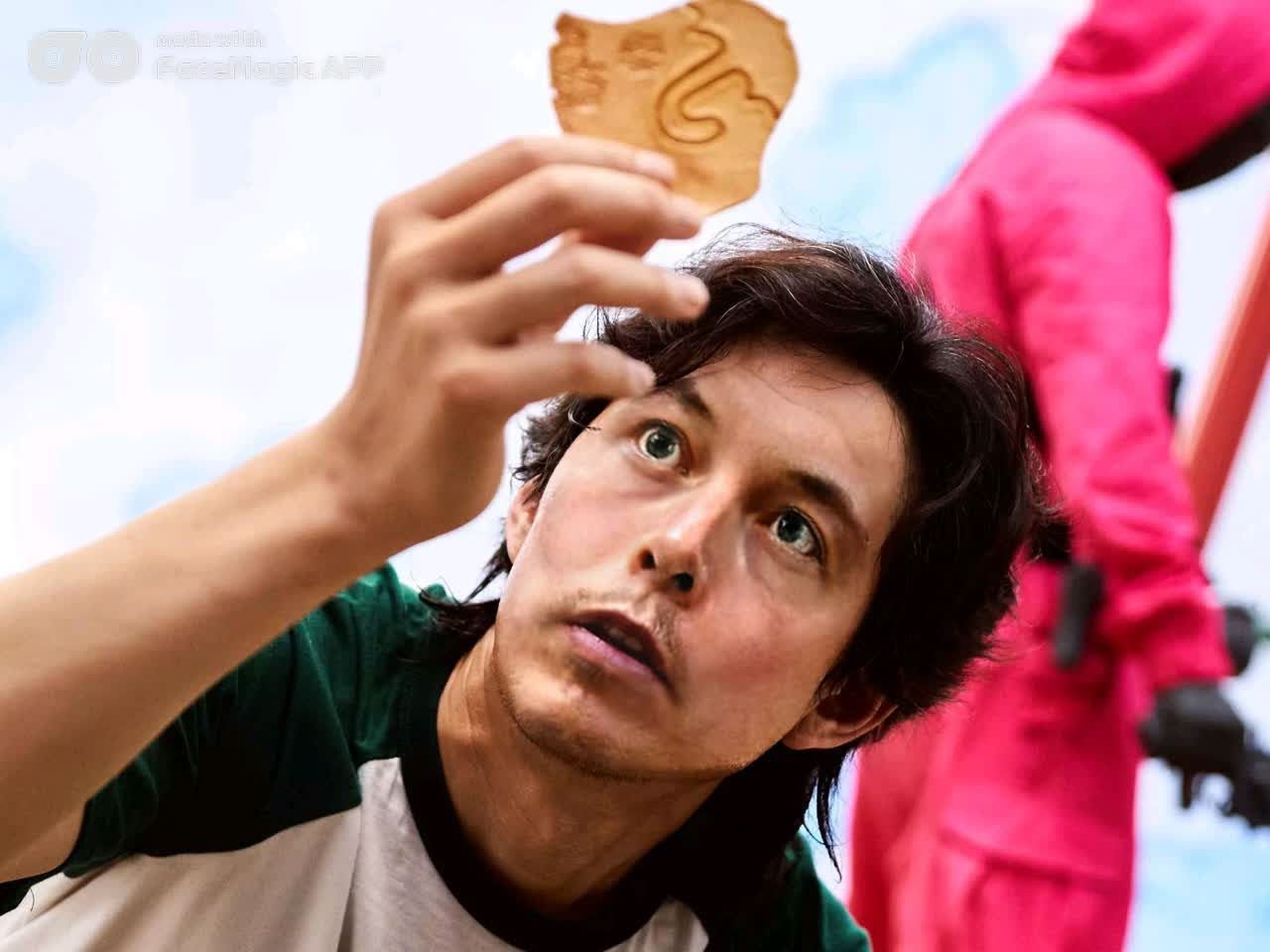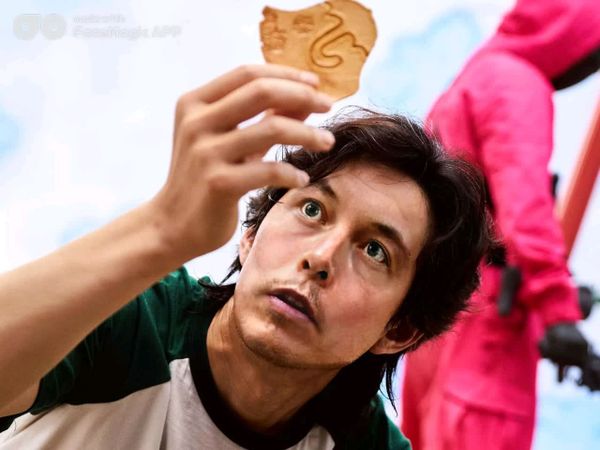 Squid Game on Netflix is a smashing success by any standard. The Korean drama/horror series about a battle to the death fought through children's playground games — think Red Light, Green Light, or tug of war, but with a lot more blood — premiered on Netflix on September 17 and became an instant hit, rocketing to the top of the streaming service's most-watched titles and spawning memes. Squid Game has also become one of the most popular Korean series in Netflix history, but it is also on course to surpass Bridgerton as the most successful series in Netflix history after only three weeks on the site.
The story is generally focused around Seong Gi-hun, the protagonist of Squid Game. Gi-hun is a divorced father who worked for years in the auto industry, was laid off, tried and failed to start his own business, and now lives with his elderly mother while working as a driver. When we first meet him, he's taking what little money she makes working at a market booth and gambling his way into insurmountable debt. Gi-hun's desperation makes him a great target for a mystery organization that promises him the chance to earn a large sum of money — eventually roughly $38 million in USD — by participating in a series of dangerous activities with a number of other individuals.
The show has elements of satire, but generally focuses on the allegory of the burdensome nature of capitalism. In light of the satirical nature of the show, we're going to go through some of our favorite face swaps from Squid game all brought to you courtesy of FaceMagic app! Available now on the Google Playstore and Apple App Store.
#5 Elon Musk Becoming a Trillionaire
This is how we imagine Elon Musk looks at the idea of becoming a trillionaire every day. It's funny to think about how much Elon Musk and Gi-Hun are polar opposites financially, but we're pretty sure Elon is the type of guy that would pay to watch a live Squid-Game.
#4 Old Joe is Number 1!
Player 001 is an old, cold and calculative man that reminds us a lot of Joe Biden. Not for being cold and calculative, but for being an old man with a lot of significance and a shaky backstory. He's the old man we all hate to love, but we love them regardless. We're pretty sure old Joe could make it through the Squid-Games if he really tried.
#3 The Baldwin effect
We all feel bad for Alec Baldwin after the incident that occurred on the set of his latest movie where a prop gun accidentally fired off and killed a crew member, but we must say Baldwin is handling things pretty well from an outside perspective. On the inside, we're sure he's screaming his lungs out in guilt. We're here for you Alec!
#2 Kim after dealing with Kanye
Kim Kardashian has had to deal with a lot when it comes to Kanye West, or to stay in line with the times ``Ye West ''. Kanye has been going through quite a few mental issues here and there that are an absolutely hilarious show for us to enjoy, but we're sure Kim's patience has been running pretty thin here. This face swap is definitely a top-tier way of catching Kim's expressions accurately.
#1 Player 067 "Wonder Woman"
Kang Sae-byeok, or Player 067 is a North Korean defector with a badass edge that everyone fell in love with. She gives us strong Wonder Woman/Gal Gadot energy, and we're happy to report that even a face swap between them looks extremely realistic and gives that same level of intimidation that both characters are famous for. We wonder how far Wonder Woman would go in a Squid Game contest?
Learn more about: