Top 5 Fun AI Websites That You Need To Try
We've picked the top 5 fun AI websites that you may want a try: 1. this person does not exist 2. FaceMagic app 3. Generative. Photos 4. Reflect Step I 5. 100,000 faces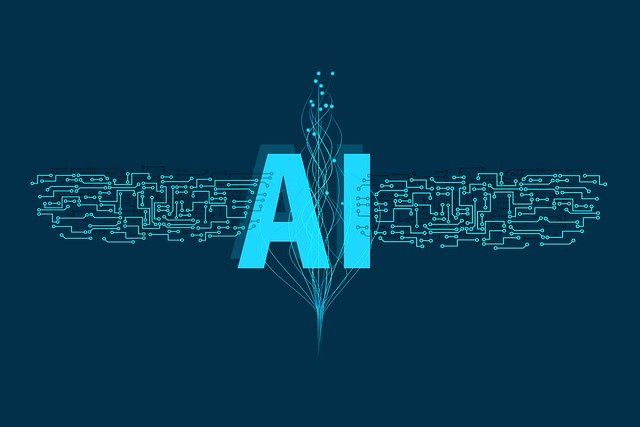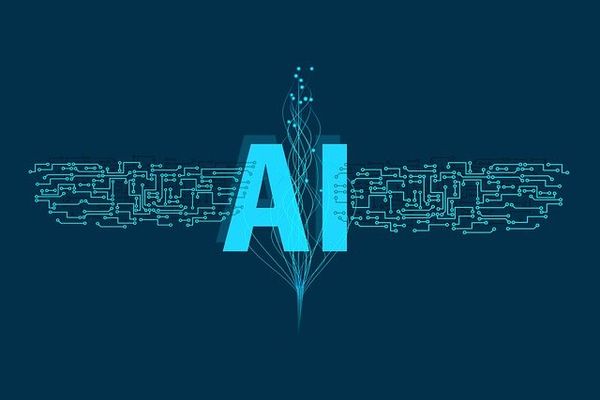 One of the most surprising side effects of the current AI boom is how excellent these systems are at creating false images. Nvidia, a chipmaker, has published a study demonstrating how AI can produce lifelike images of fictitious celebrities. Although creating phony celebrities isn't new, experts claim that they are the most realistic and comprehensive images of their kind ever created.
This type of technology might be used in a variety of ways. There are clear advantages for the creative sectors, such as advertising, video gaming and Education. Disinformation, on the other hand, poses a hazard. Sure, skilled picture editors have been able to produce phony celebrity photographs using Photoshop for years, but AI technologies will make the process much faster and easier. Sure, skilled picture editors have been able to produce deceptive celebrity photographs using Photoshop for years, but AI technologies will make the process much faster and easier. There are quite a few websites and apps available that let you take advantage of Ai tech for face changing and creation, let's take a look at some of the best available.
5. 100,000 Faces
100,000 Faces is a website that allows visitors to see the faces of individuals that never existed, ever. The site enables people to comprehend the efficacy and usefulness of Artificial Intelligence technology in relation to creating realistic character models that you'd think were actual people, and this tech is rapidly evolving. The site has a wide array of different facial structures to generate with surprising results.
Faces of white Americans, black Americans, Hispanics, Chinese, Japanese, British, Polish, and French individuals, among others, may be viewed. As the website continues to grow, a wider range of possible face combinations will become available, until the platform reaches its namesake 100,000 faces.
4. Reflect Step I
Reflect Step I: Face Swap is a platform that substitutes picture editors by offering realistic face-swapping functions. It can change any face in seconds. It provides smooth face transfer, aids in the preservation of emotions, and enables users to maintain high-quality outcomes. Users may view how they seem as a monument, painting, meme, video game, or cartoon using the solution. Users may make and share face swaps using Reflect Step I: Face Swap.
Furthermore, the site allows users to compete for the greatest face swap, and it allows them to have fun with their friends. The platform includes an app that allows users to switch faces without being exposed to advertisements, for a fee of course.
3. Generative. Photos
Generative. Photos is a website that provides people with artificial intelligence models that aren't real but definitely feel like it, to the point where they can even be used for commercial purposes. The software enables businesses to forego costly photoshoots and instead build their own models for product presentation. Users can use this technology to construct their own models and simplify physical procedures.
The technology allows customers to avoid costly and time-consuming model licensing and produce an unlimited number of faces and models using artificial intelligence. The solution includes one of the most affordable plans on the market to assist customers in developing models for use in their marketing services.
2. FaceMagic App
FaceMagic is a face swapping platform that uses AI technology to detect the facial features of any person and switch them with anyone else in the world. The best part about the platform is that it also supports video and GIF face swapping, which opens up a world of possibilities with creativity.
FaceMagic makes use of an artificial intelligence-based sophisticated neural network that scans and trains its abilities on millions of human faces. As a result, as more people use the app, it grows better and better. If you ask us, that's a very compelling incentive to get your pals on the app. Even better, the app has sophisticated video face swapping, which includes excellent motion tracking and remarkably precise face swaps. We have no reservations in suggesting this as one of the greatest face switching applications currently available.
1. This Person Does Not Exist
This Person Does Not Exist is a website where you can see the faces of people who don't exist, since all the images and faces on the site are created by artificial intelligence. Users may save the faces that show on the website by right-clicking on them and saving them to their computer to use in social or business situations. Every time the website is refreshed, a new face emerges, which users may save.
The major goal of this platform is to keep users engaged with the website through sheer enjoyment. All the images on this platform were created by Generative Adversarial Network and include the year in which they were created.
Conclusion
Many people are concerned about the growth of artificial intelligence in creating convincing deepfakes and the potential harm they may do if they are exploited to deceive people. However, it appears that for the time being, individuals are simply using this AI technology to have some fun, and you should too. Any of the websites and apps recommended on this list will definitely keep you entertained with near unlimited potential.