Best 5 Impressive DeepFake Videos 2021
Deepfakes, the art and science of misleading video manipulation, has gotten a lot of attention recently. We've compiled a list of 5 of the best deep fakes to see just how far we've come with digital deception.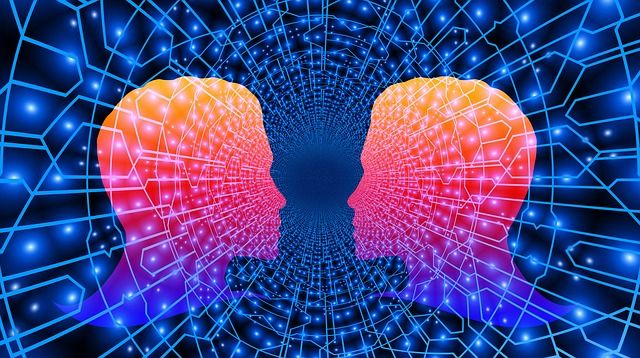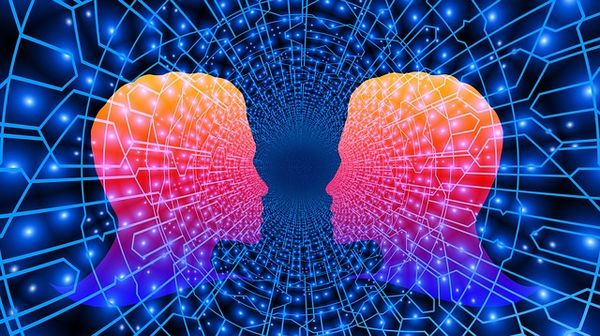 Deepfakes, the art and science of misleading video manipulation, has gotten a lot of attention recently, and rightfully so. The world's most influential companies, such as Facebook, are now describing them as more than simply a charming trend, but a real danger to media credibility. Deepfake videos are growing more and more believable by the day. The doctored films first elicited a sense of the eerie and appeared to be mostly employed for pranks, but deepfakes have now made their way into popular media, including movies and even mainstream news media for less than ideal purposes.
Putting aside the potential for harm deepfakes could cause, the technology is surprisingly impressive. We've compiled a list of 5 of the best deep fakes we've seen on the internet to see just how far we've come with digital deception.
Best Deepfakes
#5 Logan Paul v. Floyd Mayweather by FaceMagic app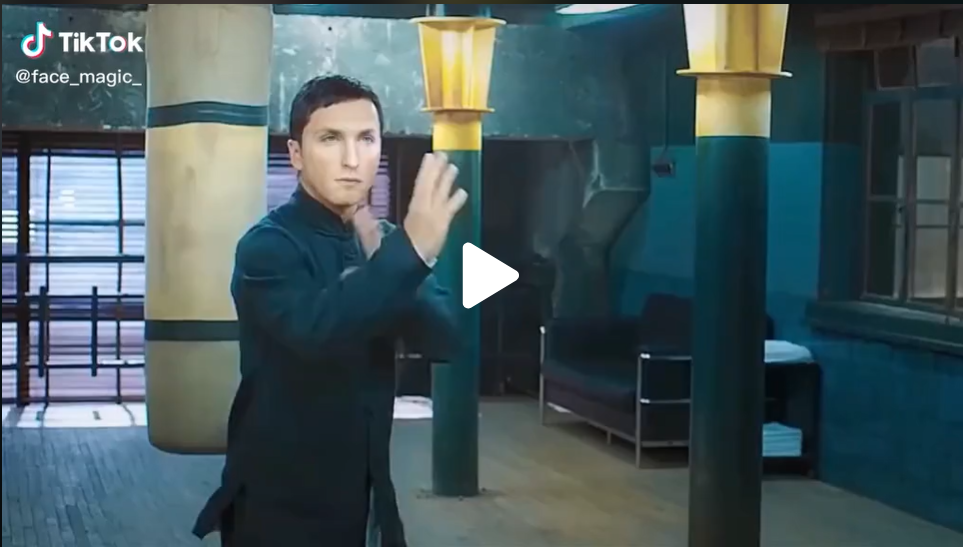 The face swapping in this video is pretty insane, showing off the Ai's ability to track people in motion. Here we see Logan Paul and Mayweather on IP Man and Mike Tyson's faces respectively. The face tracking that allows this face swap to be possible is an extremely impressive feat of modern software engineering. This kind of face tracking with fast moving subjects left us impressed at how well an app off of the iOS and Android app store can achieve studio grade CGI effects from the comfort of your smartphone. This is a truly revolutionary time to be living in for video editing.
#4 Donald Trump by Ctrl_Shift_Face
Better Call Trump: Money Laundering 101 is a straight up parody, unlike some deepfakes that aim to deceive the audience. It adapts a scenario from the highly famous Breaking Bad series to present Donald Trump as James McGill, who eventually became Saul Goodman in the spin-off series Better Call Saul. The team behind the parody, Ctrl Shift Face, used DeepFaceLab to create Trump and Kushner's faces frame by frame. Stable Voices, a custom AI model trained on real speech samples, provided the voices that completed the scene.
#3 Jeff Bezos & Elon Musk
In the pilot episode of Star Trek — The Cage; a distorted video showed Amazon CEO Jeff Bezos and Tesla CEO Elon Musk as extraterrestrial space age beings. In this film, a deepfake version of Bezos appears as a Talosian extraterrestrial with a massive bald head, while Musk appears as Captain Christopher. Even though the audio is partly unclear, several people called this video "scary amazing." This video showed that face swapping has reached a point where it strongly competes against conventional CGI, leading us to believe the technology is rapidly advancing. Who knows the potential that face swapping will have in the future.
#2 Taylor Swift by FaceMagic app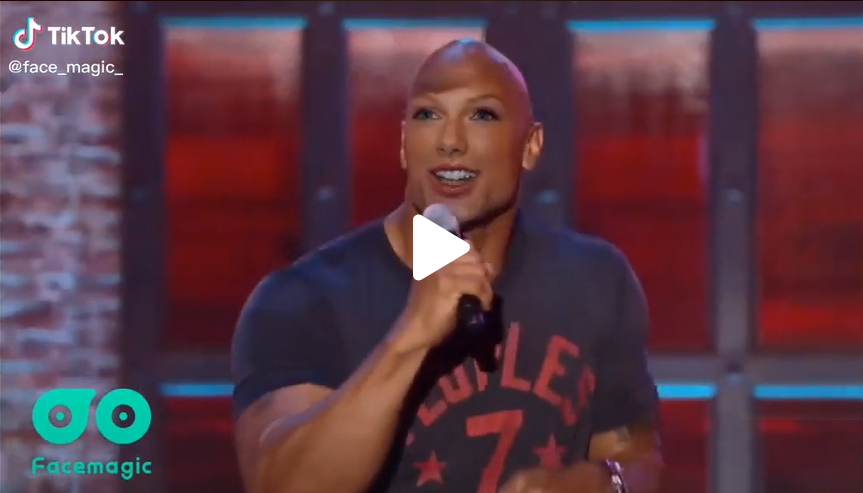 This is a good example of the comedic side of deepfakes and face swapping by the FaceMagic App. Audiences were surprised to see how well Taylor Swift's face was able to be seamlessly integrated into The Rock's body. This is an impressive display of how simple to use apps that anyone can download can be used for fun and entertainment. Anyone's face can be swapped, and the deepfake Ai algorithm takes care of all the complicated editing and face tracking that used to take hours of video editing to accomplish not too long ago. It's amazing to see how far we've come.
#1 Barack Obama & Jordan Peele by BuzzFeed
As demonstrated in this warning created by BuzzFeed and comedian Jordan Peele using After Effects CC and FakeApp, many of the most convincing deepfake examples have been generated employing impersonators capable of imitating the source's voice and movements. FakeApp was also utilized to improve the film over the course of more than 50 hours of automated processing. Deepfakes most commonly target politicians and celebrities. University of Washington computer scientists have utilized neural network AI to mimic the form of Obama's lips and make it lip sync to audio input less than a year before the above video. We've saved this video for #1 for it's proof of concept that face swaps are a powerful tool with extreme potential to cause harm if used incorrectly.
How to Make Your Own DeepFakes
After seeing these, you'd likely be tempted to try making your own deepfake videos; swapping the faces of friends and family onto celebrities for the fun of it, or maybe even testing out the abilities of face swapping Ai tech. In either case, you won't find a better app than the FaceMagic App. Available on the iOS and Google Play store, the facemagic app is the best facial recognition and face swapping app available. It's easy to use, extremely powerful, and absolutely loads of fun to toy around with. Have some fun here: www.facemagic.ai